Cracked VPN: activation of online freedom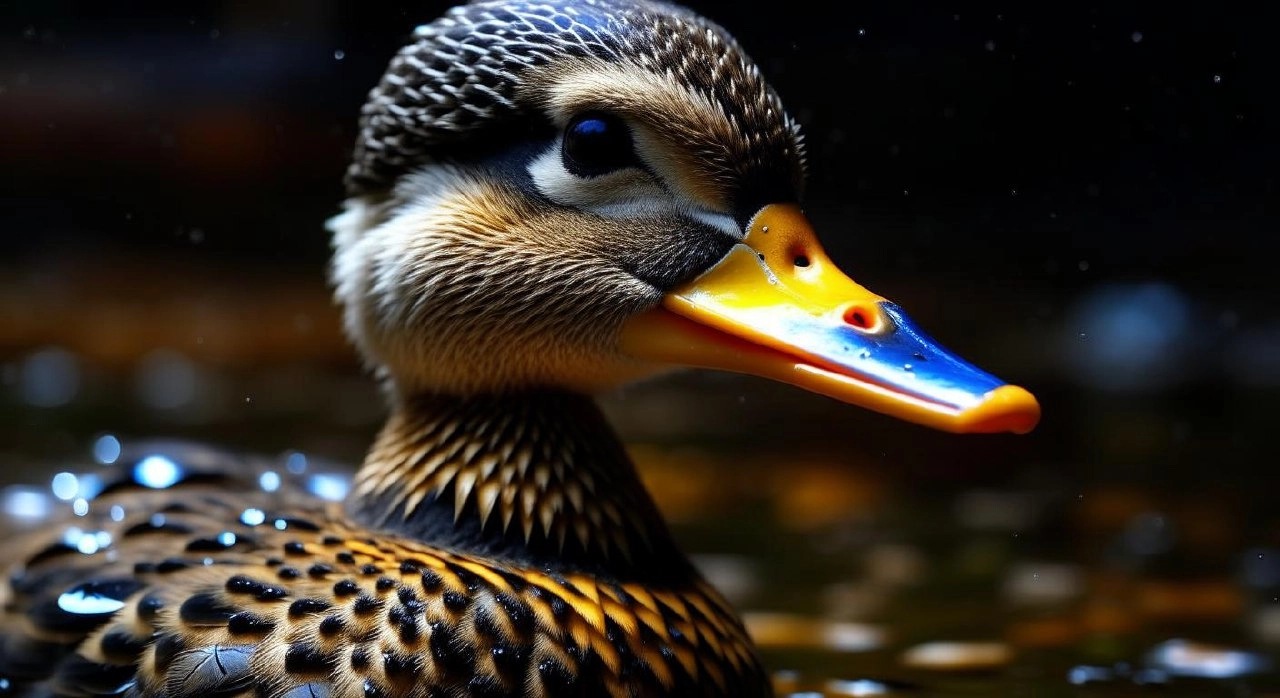 Cracked VPN is an application that provides basic security and anonymity online on computers running different OS versions completely free of charge. The most current version of VPN programs along with the activator for a free license can be found on trusted platforms – Trashbox and others like that.
Download a cracked VPN: what is the user's interest
VPN crack – not always a clearly positive phenomenon. Sometimes illegally hacked software may violate the laws and regulations stipulated in the license agreement, so you should use such hacks responsibly. However, in the current online realities, using a cracked VPN – a fairly common phenomenon, the popularity of which is determined by a number of factors:
Saving money. One of the main reasons is the ability to avoid paying for a subscription to a VPN service. Some users may think that official subscriptions are expensive and therefore will prefer cracked versions to save money.
Anonymity. Some users may use a hacked activated VPN in an attempt to remain anonymous on the network without spending money.
Access to blocked content. Hacked VPN can be used to bypass geographic restrictions and access content , which is not otherwise available in certain countries or regions.
Reluctance to register data. Some users are concerned that paid VPN services may collect personal data about them. Although this version is not very realistic, nevertheless, some people believe it to be true, basing their beliefs on the fact that hacked versions are more anonymous, since they do not require registration.
Attractive functionality and design. Some VPN applications have been modified by experienced users to improve the user experience of the service. As a rule, such VPNs have a minimalistic design and the ability to choose the visual design of the working environment. The user interface of VPNs adapted for Russian-speaking users is, as a rule, completely translated into Russian. Cracked VPNs may also include several convenient tools that provide comfortable use. For example, you can choose the fastest server for convenient surfing.
Activated VPN: how to install
Various variations of hacks, mods and activated VPNs are installed in different ways. The only common thing is that to install a modified application, in addition to the installation file, you need another file called a key, tablet, crack, treatment, etc.
Usually after you have managed to download the crack on VPN from a torrent or other trusted resource, it is located next to the installation file and the application either independently connects it to work, or the user needs to carry out some actions to activate the VPN. In this case, next to the installation file and tablet there is also a .txt file containing detailed instructions for activating the VPN.
Whether or not to use a cracked VPN – the decision always remains with the user, who, the more he studies VPN reviews and has information about these technologies in general, the more consciously and carefully makes a choice in favor of one or another VPN product.
A private VPN server is always better than a cracked VPN
A private VPN server is in every sense better than a cracked VPN service in a number of key parameters:
Legality and reliability. A private VPN server is a legitimate and reliable solution, while a hacked VPN service is often not so reliable, with a high risk of malware in the configuration.
Control over data. With a private VPN server, you have full control over your data and settings without any uncertain risks to the security of your data.
Security and privacy. A private VPN server provides a higher level of security and privacy, since it is not shared with other users, as can be the case with cracked services.
Speed and performance. A private VPN server can provide better performance and speed, since its load does not depend on many users, like cracked VPNs.
Technical support. Official VPN services provide technical support, which cracked versions do not have, which can be important if problems arise.
Compliance with laws. Using a private VPN server does not violate any laws, while using a cracked VPN service often directly or indirectly contradicts copyright laws and user agreements.
Private VPN server is a legal and reliable solution for ensuring security and privacy on the Internet, unlike hacked VPNs.
You can buy a private VPN server and learn a lot of interesting things about VPN on Private VPN server. Here you can also study in detail information about server rental conditions, payment options, server placement by geographic location, answers to FAQ and much more other - all in one convenient place.
---
Share this article: