VPN subscription discount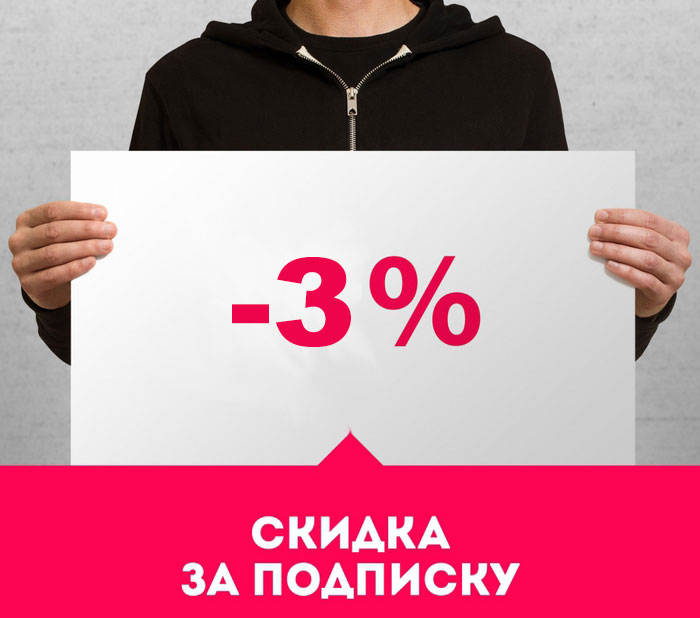 We have implemented the ability to renew your personal VPN servers with a 3 percent discount. Now it is enough to subscribe and link your bank card, proxies will automatically renew with a 3% discount.
How to subscribe to VPN
There are 2 ways to subscribe to VPN and get a discount:
1. When purchasing a VPN, you can check the appropriate checkbox and after payment your subscription will be automatically activated.
2. You can in account settings click "Subscribe" and make a payment for 1 dollar, which will be credited to the balance.
How subscription works
If your subscription is registered and active, then 6 hours before the end of your VPN rental, we will automatically charge the amount necessary to extend the lease from the linked card. Renewal will take place for 1 month. The amount to be charged is formed from tariffs for 1 month, minus 3 percent discount.
How to unsubscribe
In your account settings, just click "Unsubscribe" and it will be canceled and your VPN will no longer automatically renew with a 3 percent discount.
How long do you subscribe to
Subscription to individual VPN servers is issued for 1 year
Stay with us, it will be even more interesting!
---
Share this article: