Advertising versus VPN: should it be taken literally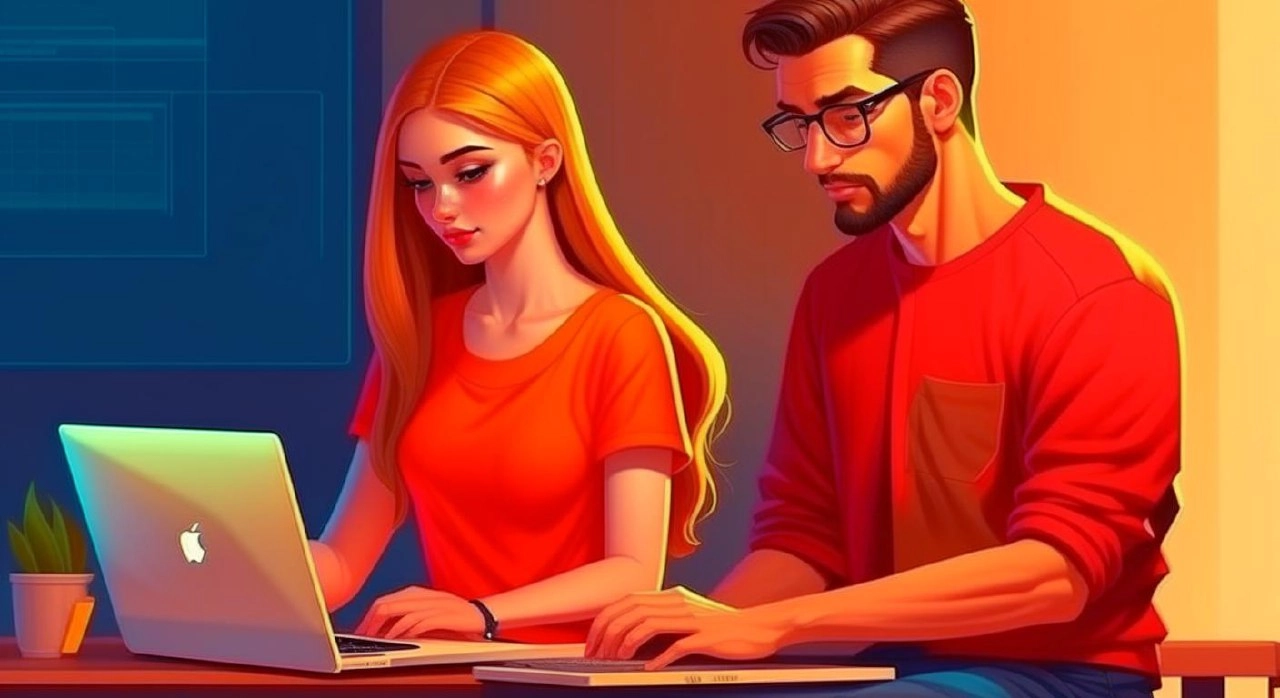 The fight against the use of VPN in Russia began in the spring of 2022, after the blocking of popular social networks, including Instagram. Roskomnadzor is actively blocking various VPN services, and warnings about the dangers of using virtual networks appear on social networks, the metro and on the streets.
Advertising videos created by ROCIT demonstrate life situations in which people are faced with the leakage of their confidential information due to the use of VPN. In one of the videos, bystanders, as well as service workers such as waiters and salespeople, unexpectedly reveal personal information about customers. For example, when paying for an order at a bar, the bartender tells the client her bank account information with a polite smile.
How realistic and close to life are the options for the development of events modeled in the plots – Let's try to figure it out below.
Advertising warns: VPN is dangerous
No one will deny the fact that paid or free VPN programs may contain viruses or malicious fragments at the code level that can potentially damage or copy some confidential information about the user. But to implement these algorithms in a super-scale format – at the level of absolutely all users of VPN technologies in the Russian Federation – this is unrealistic. After all, you will have to somehow bypass all kinds of firewalls, antiviruses and, what is most difficult, the vigilance and experience of experienced users.
If you ignore all the logical unspoken rules for downloading and using VPN applications, the user may actually stumble upon risks of using VPN and unpleasant consequences, the most common of them:
Disclosure of personal information details such as addresses, telephone numbers, financial data, identification numbers and other sensitive information;
financial losses;
cybersecurity threat;
violation of privacy;
social engineering, when attackers can use data leaks to manipulate people by posing as people they know or trust;
a threat to national security if the leak concerns government and military structures.
Therefore, protecting personal data and caution when using VPN applications and Internet services are of great importance for ensuring the security and confidentiality of not only users of virtual networks, but also users of absolutely any other programs.
How to avoid risk: working strategies
The good news is that anti-VPN advertising may become a reality for less than 0.5% of all users VPN in the Russian Federation. The remaining 99.5% will use the resources available to them more thoughtfully and carefully and will not make fatal mistakes when downloading a VPN.
To avoid data leakage when downloading VPN applications, you should follow certain precautions and settings on your device. Here are some tips:
Application research. Before downloading an app from an app store (such as the App Store or Google Play), read the app's reviews and ratings. Pay attention to the permissions that the application requests. If an app requests access to personal data or features that are unrelated to its primary function, this may be a sign of risk.
Antivirus software. Install it on your device so that it can detect malicious applications.
Permission restrictions. Configure app permission restrictions in your device settings. You can disable an app's access to sensitive data such as location, contacts, or camera if necessary.
Be careful when downloading from other sources. Avoid downloading apps from third-party sources as they may not be secure.
Passwords and authentication. Use strong passwords or biometric authentication.
Follow the account. Regularly review your app and device account activity to identify suspicious activity.
Private VPN server: an additional level of security enhancement
Along with the use of anti-virus software and conscious selection of applications, you can use a private VPN server to enhance the security and safety of the user's confidential data.
You can buy a private VPN server and evaluate its level of protection, as well as explore the possibilities of its use on Private VPN server. This website provides extensive information on options for renting private VPN servers, detailed answers to FAQ and many interesting facts about VPN technology .
---
Share this article: