Top 10 free VPNs for Russian users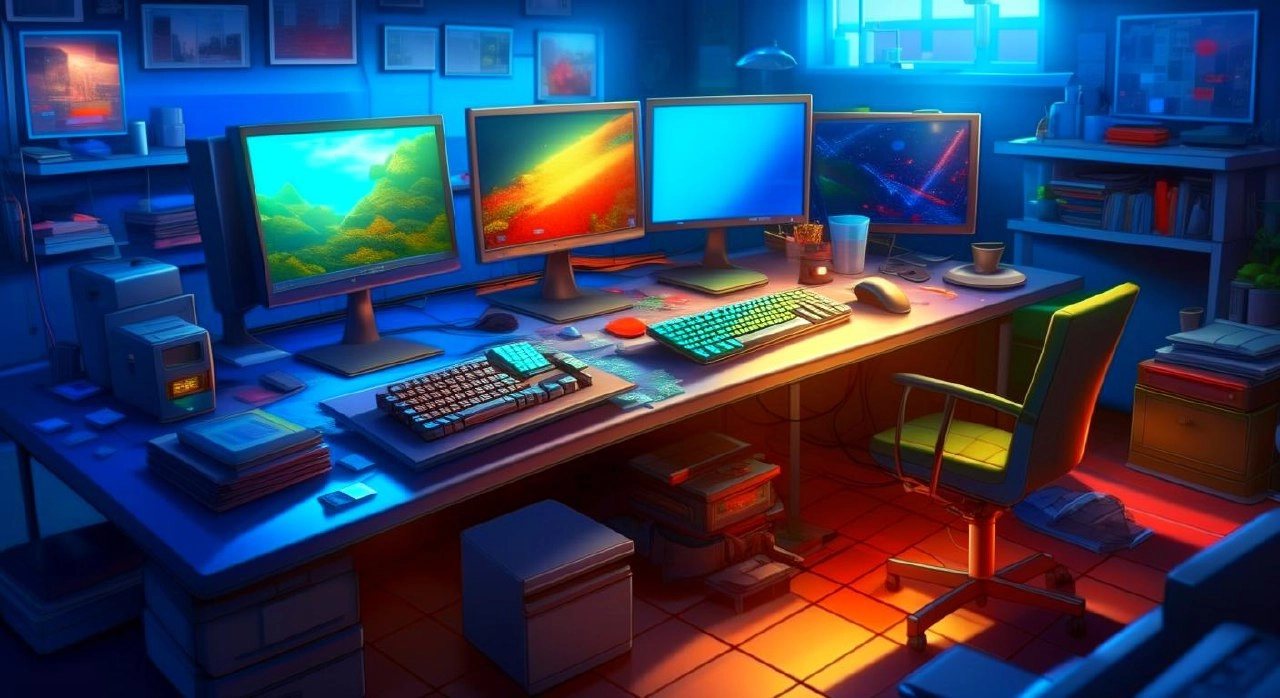 Every day VPN is becoming an increasingly important tool for Russian Internet users. Its advantages are obvious: using a VPN, you can bypass blocking and censorship imposed on certain sites and services in Russia. The principle of a virtual network is that you connect to a remote server located in another country, and all your Internet requests go through this server, which allows you to use the Internet anonymously and securely. In addition, the VPN encrypts your traffic, which provides an additional level of privacy and security.
Top 10 VPN: decent options without payment
Obviously, paid VPNs offer wider functionality and capabilities, but the great thing about free VPN services is that you don't need any investment to use them, the service is available in a couple of minutes and a few clicks. Each of the free access VPN has its own features and advantages:
Avira Phantom VPN is a smart VPN service designed for smartphones and PCs that provides free access to 500 MB of traffic per month. When registering, you can increase this limit to 1 GB, making it an affordable option for easy and safe internet use.
Turbo VPN is a free service that provides excellent connection speeds for both PC and mobile devices. A fairly attractive free service for those who care about connection speed. Its availability on multiple platforms makes it a convenient choice for many users.
iTop VPN is a multifunctional service that, in its free version, provides the ability to block ads, which allows you not only to ensure privacy, but also to get rid of annoying advertising banners and pop-ups. The free version of iTop comes with a data limit of 700 MB per day, which allows you to access the Internet with security and limited freedom.
Proton VPN is a unique service that provides the opportunity to connect to servers in three countries for free: the Netherlands, the USA and Japan. This VPN is ideal for both PCs and smartphones, providing you with anonymity and security online. The main advantage of Proton VPN is the absence of traffic restrictions. You can safely download files, stream videos and chat online without worrying about limits. The connection speed is also impressive, reaching about 100 megabits per second.
Tomato is a free VPN service that provides access to servers in 30 countries, specially designed for smartphones. An attractive choice, but advertising and server limits may be drawbacks worth considering.
Browsec - is available both for smartphones and as an extension for popular browsers, which makes it convenient for use on different devices. One of the main advantages of Browsec in the free version is the absence of traffic restrictions. This allows you to surf the Internet and download files worry-free.
With Atlas VPN, the free version gives you a generous 2GB of daily traffic, allowing you to use the virtual network throughout the day without restrictions. The service provides good connection speed, which is important for fast downloading and streaming videos.
Potato VPN is a surprisingly simple and anonymous service that provides free access to six servers in different countries, without the need to go through the registration procedure.
Cloudflare WARP 1.1.1.1 is a free VPN -a service that is ideal for PC and mobile device users. There are no traffic restrictions. This means you can surf the internet worry-free, downloading files and streaming videos without worrying about any restrictions. Interface 1.1.1.1 is very simple and intuitive. You can connect to a VPN with just one click of a button.
Betternet is a VPN service available for PCs and smartphones, its interface is simple, as is its use. The free version of Betternet allows you to use a virtual network for basic online protection without the ability to select a location.
Which VPN to choose for work – It's up to you to decide, taking into account your requirements and service capabilities, having studied the top 10 free VPNs.
VPN without delay: is it among the free ones
Free VPN services can provide services without delay, but this depends on many factors, including the quality and load of their servers, your location and the speed of your Internet connection.
To find a free VPN with minimal latency, you can do your own research and try out several different services from the top free VPNs for PC or phone in your specific work environment.
Private VPN server: improves any feature
Using a private VPN server in combination with a free VPN service can help reduce virtual network latency by improving performance and load distribution. But in any case, you need to take into account the speed of your Internet connection and some other factors, as well as the configuration of your network.
You can buy a private VPN server, as well as explore many related issues on Private VPN server. Here you will also find out the conditions for renting servers, payment methods, geography of locations and much more - all in one place for your convenience.
---
Share this article: