Trashbox VPN: only proven tools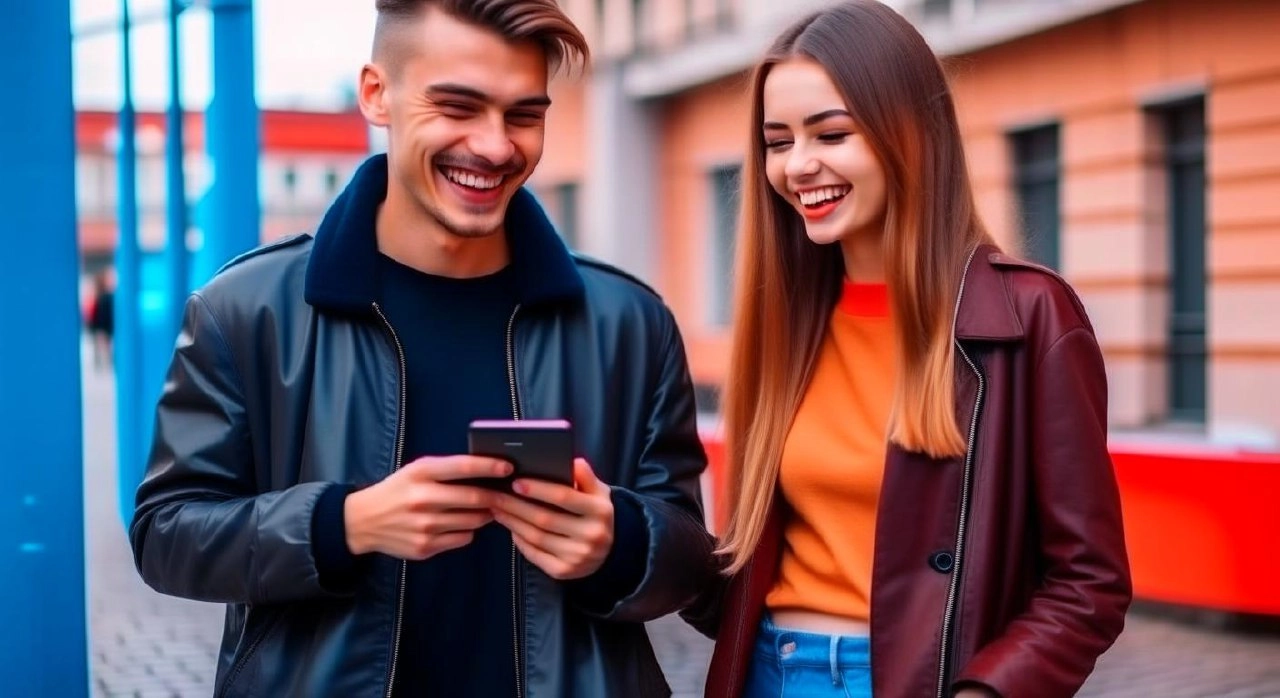 Trashbox is a popular Russian resource that provides information about various computer software products, mobile applications, games and other technological innovations. The site also offers reviews, news, and a forum where users can discuss various aspects of the above topics.
Trashbox is widespread among the Russian-speaking audience, its users can find useful information about the software, and also download VPN apk and other various programs and applications.
Download VPN on Trashbox: simple and safe
Many users will agree that downloading a VPN on Trashbox is sometimes much easier and does not require as much time and effort as searching for official, proven software. The portal places increased demands on the security of distributed software, and untrusted versions will be immediately detected by experienced administrators and not allowed for public access.
Why do users prefer to download via Trashbox VPN? The answer combines several factors:
Convenience. Trashboxes provide a convenient way to find and download various programs, including VPN clients, on a single platform.
Availability. VPN clients may be restricted or blocked in some countries or regions. Users can search and find alternative ways to access VPN through such resources.
Free versions. Trashbox sometimes provides access to free versions of VPN, which is attractive for users who want to try VPN without payment.
Reviews and reviews. Trashbox resource provides the most truthful user reviews and reviews of various VPN applications, which helps people choose the most suitable option according to their needs and requirements.
Therefore, if you were planning to download the VPN version for Android on Trashbox, feel free to implement your idea, having first read the reviews and reviews of the product you have chosen.
A few words about safety
Despite the high level of user trust and the popularity of Trashbox, VPN programs downloaded from this resource may differ from their official counterparts. What functions and characteristics may not reach the original when downloading a VPN from Trashbox:
Safety. Files posted on unofficial resources may be modified, contain malware, or be unreliable. Downloading and installing VPN mod from such sources may pose a threat to security of your device and data.
Reliability. Official sources provided by VPN service providers provide guarantees regarding the reliability and integrity of the software. There are no such guarantees on unofficial resources.
Support and updates. Official versions of VPN clients are regularly updated and supported by the manufacturer, which is important to ensure security and functionality. Versions downloaded from unofficial resources may not receive such updates.
To avoid potential security threats and install more reliable and up-to-date software to protect you online, check your installation software as thoroughly as possible or download it from official sources.
How to improve VPN performance?
The functional characteristics of a virtual private network, including the one downloaded from Trashbox, can be significantly improved by combining it with a private VPN server. The VPN client and server can interact with each other in various scenarios, but the end result will depend on how you configure and use them.
Using two VPN tools at the same time can provide you with a unique IP-address and an added layer of privacy. Serial connection of the VPN service to the native server, and then – to personal, provides additional levels of privacy and security. Differentiated use of these tools for different purposes allows you to optimally use the resources of your device and Internet connection.
You can buy a private VPN server at VPN.how. Detailed additional information about VPN services, in general, and private VPN servers, in particular, can also be found on this resource. Here you can find information about rental conditions, payment methods, server locations, answers to FAQ and other details regarding VPN services.
---
Share this article: