Why is it important to download a VPN through the official website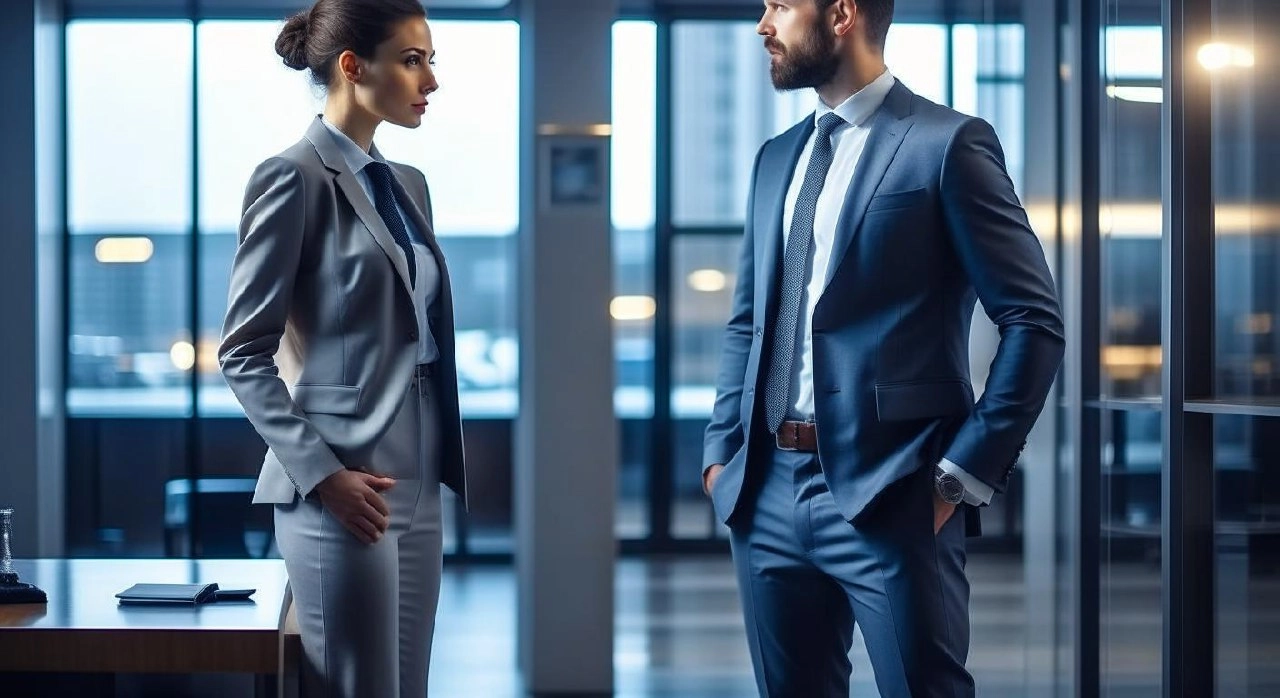 Downloading an application to create a virtual private network through the official website of the provider or developer is important for several reasons. When choosing a tool to ensure your online safety and anonymity, security and reliability should be a priority.
Official VPN website: service quality guarantee
The official VPN website, by its mere presence on the network, informs the user that the VPN service is quite reliable, stable and competitive, which will certainly attract the attention of a potential user who is looking for a decent VPN service for their own needs.
Why, to download a VPN, it is advisable to go to the official website of the application developer and study information about the VPN you are interested in, and also find the download file for installation there.
Safety. By downloading a VPN client from the official website, you make sure that you are getting an original and reliable application. This helps you avoid the risk of installing malware, fake or illegal hacked VPN apps that can steal your data or harm your device.
Reliability. Official sources usually provide the latest versions of VPN clients, including security updates and bug fixes. This guarantees more stable and reliable operation of your virtual network.
Trust Downloading a VPN from the official website also helps you verify the reliability and reputation of the provider. Refusal to download VPN from third-party sources helps to avoid possible fraudulent schemes or the use of unreliable services.
Updates and support. When you decide to download a VPN through the official website, you most often get access to technical support and updates. This is important to ensure that your VPN remains relevant and effective.
Confidentiality guarantee. By using the official client, you can be sure that your connection and data will be treated with the maximum level of privacy and security provided by the provider.
What to do if the VPN service does not have an official website
If a VPN does not have an official website, this may cause certain difficulties in verifying its authenticity and security. However, you can take the following steps to ensure that the VPN service you choose is reliable and secure:
Try to find as much information as possible about this VPN service using search engines. This includes VPN reviews, user ratings , discussions on forums and other sources of information.
Try to find information about licenses and certificates provided by the VPN service. This may indicate its legality and reliability.
If you have any doubts about the reliability of the service, please contact their support team. Ask them questions about security, privacy policies, and other aspects that concern you. A quality service should provide clear and convincing answers.
Make sure that the VPN service complies with the laws and regulations of the country in which it is based. Using versions that violate laws may result in legal consequences.
In short: if possible, choose for PC or phone the best VPN services with a good reputation and many years of experience in the market. They are likely to be more reliable.
How to choose a reliable provider of private VPN server rental services
All recommendations on how to choose a reliable VPN service are absolutely applicable when looking for a reliable provider of rental services for private VPN servers. Here, the user will definitely be helped by studying reviews, the privacy policy of a particular service provider, clarifying questions about technical support, as well as the availability of trial periods and money-back guarantees in specified cases.
Why might you, as a user, need to rent or buy a private VPN server? Answers to this question can be found on Private VPN server. This website provides comprehensive information on all aspects of renting private VPN servers, from variations in terms to payment methods and explanations the most pressing issues. Research, analyze, and draw your own conclusions about VPN technology to determine how it might fit your needs and interests.
---
Share this article: