Best VPN for iPhone in 2023: how to choose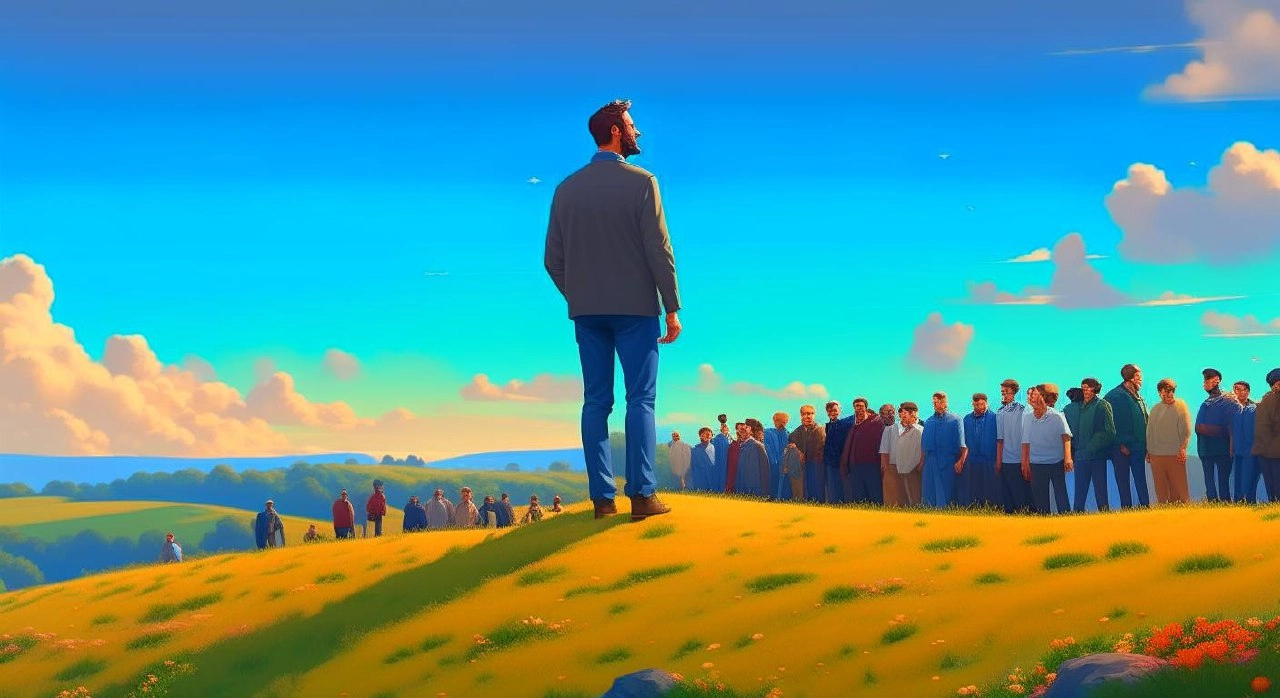 In 2023, many iPhone and iPad users are actively looking for working VPN services that are reliable and meet their needs. This is due to restrictions on access to foreign content that many services have introduced for users from Russia. For example, to log into Instagram or play Minecraft you have to use a VPN, since Russian users were denied access to these services.
VPN for iPhone 2023: where to start
To find the best VPN for iPhone in 2023, all methods are good, starting from studying TOP 10 free VPN and ending with recommendations from familiar Apple users. Where you can find useful information and VPN services for iPhone:
Visit leading VPN review websites and resources. They regularly update their ratings and reviews.
Explore forums and communities where users share their experiences of using VPN on iPhone and give recommendations.
Reach out to friends and colleagues who may have experience using a VPN on iPhone and ask them for their recommendations.
Try several VPN services with free trials or money-back guaranteed services to see which one suits your needs.
Pay attention to factors such as speed, security, availability of servers in different countries, ease of use and price when choosing a VPN.
Free VPN for iPhone 2023: working options
Choose the best VPN for iPhone 2023 by browsing free VPN services – quite realistic, especially if you use the recommendations of users who have found a suitable option for themselves. Among these widely known free VPNs, the most popular ones are:
AdGuard VPN is one of the few services that offers a feature that automatically turns on when you launch a specific application. Perhaps in future versions of iOS more such services will be available, but exact information about this is still unknown.
KIWI VPN is becoming an increasingly popular VPN service according to users, based on application ratings in the App Store. While it may not be the fastest in Apple's app store, its connection speed and connection stability are worth considering. This service provides a satisfying experience for those who are looking for a hassle-free surfing experience on the Internet.
Snake VPN demonstrated decent speeds, although, of course, they are not comparable to AdGuard VPN. However, one of its advantages is that there are no traffic restrictions, which makes it an attractive option. A big plus of Snake VPN is the presence of many free locations that the user can choose at his own discretion.
WireVPN offers an impressive number of servers, and in this regard it satisfies almost any need. This service allows you not only to connect to popular European countries, but also to such remote locations as Turkey, Kazakhstan or any other Asian country. This makes WireVPN an excellent choice for users who need geographic flexibility. In addition, WireVPN stands out for its complete absence of annoying advertisements, which are often intrusive when launching other applications. This free VPN for iPhone provides optimal speed, which is enough for comfortable use of light online games and even viewing high-quality content.
Private VPN server: free service upgrade
Having decided to buy a private VPN server on Private VPN server, the user receives additional options and flexibility in ensuring his online security and privacy.
The free VPN service for iPhone and the private VPN server can interact in different planes, providing additional anonymity, double protection, geographic flexibility or access to specific resources.
More detailed information about the capabilities and technical characteristics of private VPN servers, their purchase, conditions offers, payment options and Other useful information can be found on Private VPN server. Explore the latest information and choose the best VPN option for iPhone.
---
Share this article: