Automatic VPN when opening Instagram: a simple algorithm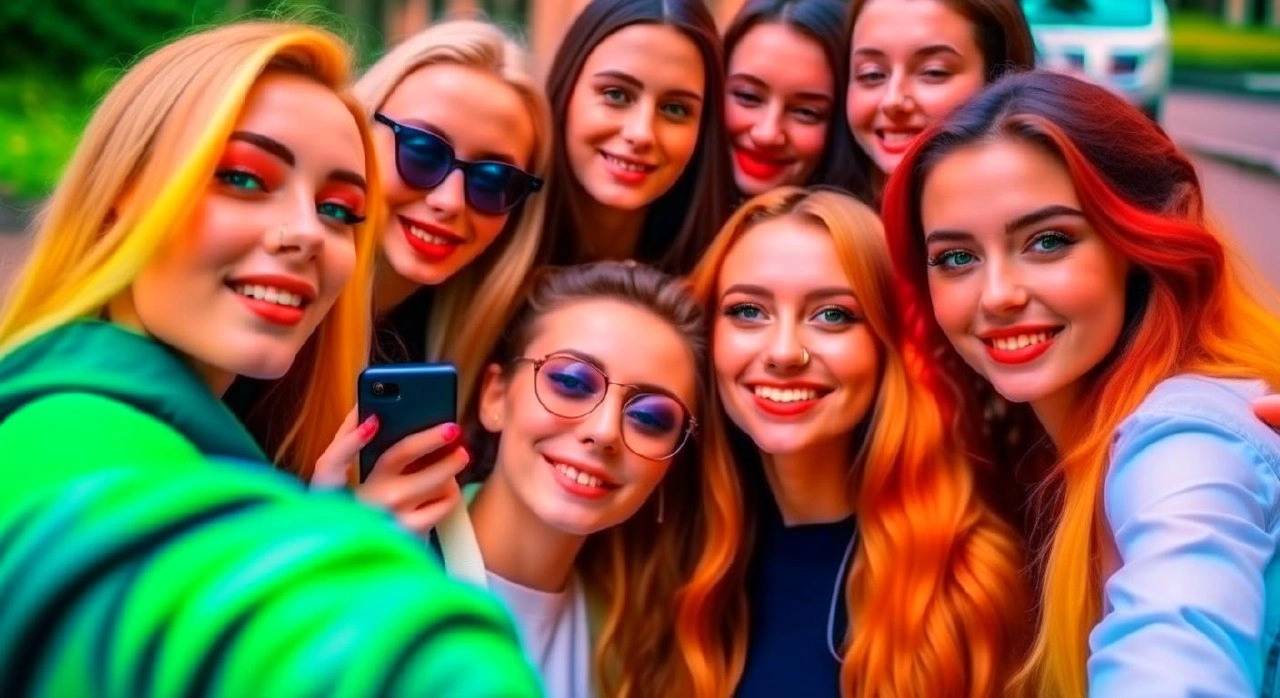 Are you wondering what actions need to be taken so that the VPN is turned on automatically when you activate Instagram? See below – working algorithm for you. Applicable not only for Insta, but also for any application on iPhone.
So, how to organize automatic VPN activation when activating a certain program and automatic VPN switching off when exiting it. Setting up such automation is quite simple; there are several important points to consider. Take your iPhone with VPN and follow the following steps.
Automatic launch of VPN when logging into Instagram: setup guide
If you've heard that someone's VPN is automatically turned on when they log into Instagram, but you don't know how to set this up on your phone – Please read further.
Let's start by installing the "Commands" application. on iPhone. Just find it in the App Store and install it, it's free.
Open the application with settings for automatic actions and follow the "Automation" section. There you will find all the necessary tools.
Now let's create an automatic directive for execution. Click "Create automation for yourself" and commit the "Application" from the list of available options.
Make sure the "Open" active and select the "Application" for which you are doing all these troubles (for example, "Insta"). Just enter his name and click "Done", "Next".
Enter the option by selecting your VPN client (for example, "AdGuard VPN"). Please note that not all VPN services are suitable for this setting, so check their compatibility with Commands. You can try setting up a connection or look for information about the compatibility of "Commands" with your VPN service on specialized forums.
Define a VPN connection.
Make sure the VPN connection is active and click "Next".
Deactivate the "Ask before starting" option and approve the choice.
After successfully implementing all these settings on the iPhone, the VPN is activated independently when you log into Insta. If the automatic VPN does not work, you may have to change the VPN client.
Auto-disable VPN service when closing the application
The meaning of setting auto-shutdown is fundamentally similar to how to make automatic VPN when entering Insta. The only differences are in the nuances:
Click on the plus sign at the top right of the "Commands" interface and implement all the above points, stop at the stage of defining the application. Here, enable the "Closed" option. and uncheck "Open".
Now select the "Insta" application, click "Next", and then "Add action". Select your VPN client (for example, AdGuard or another VPN, which you have installed) and organize a VPN connection.
Then change the action from "Enable" on "Turn off", click "Next" at the top of the screen.
Deactivate "Ask before starting" and commit your choice. Complete the setup by clicking on "Finish" at the top of the interface window.
This way, auto-on/off scenarios are configured on the phone. By collapsing "Teams" You can check how effectively the auto-on and off VPN function when activating or deactivating Instagram. Naturally, if the idea of automating actions on your smartphone appeals to you, explore other options in "Teams", it's interesting and helps optimize your interaction with your smartphone.
Private VPN server: an effective security link
A private VPN server, if you have one, can be useful in setting up a virtual network to automatically turn on and off when you open the Instagram application. You can tailor its behavior and security to suit your needs, be it bypassing restrictions, guaranteeing security, or something else.
You can buy a private VPN server on Private VPN server. On this same resource you will also find a vast amount of information about the possibilities of renting personal servers, payment options, as well as detailed answers to popular questions presented in the section FAQ In addition, here you will find many fascinating facts related to VPN technology. Dive into this resource and make smart choices to ensure your online security and privacy are at the highest level.
---
Share this article: