Does a person need a VPN: a question of priorities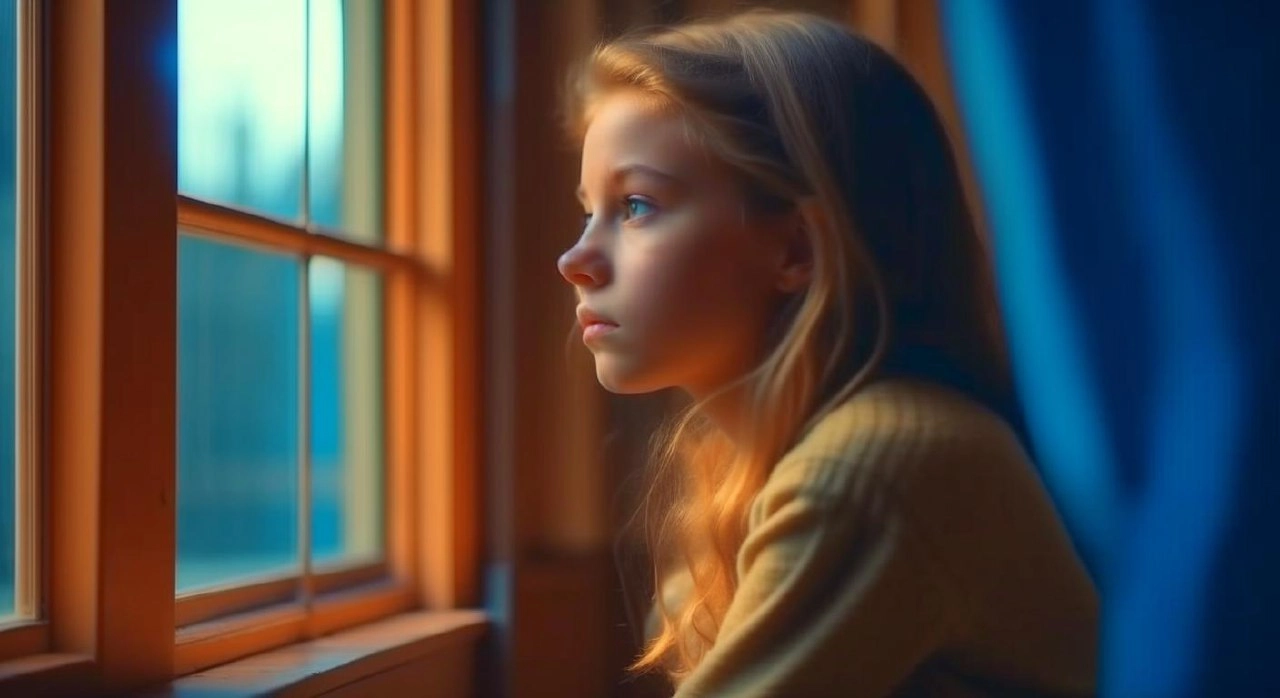 Every year our digital activity on the Internet becomes more and more saturated, opening various aspects of our lives to prying eyes. We trust providers not only with our basic personal data, but also with medical information, location, and all of our online activity. In light of these changes and the growing number of online restrictions, including regional blocking and censorship, virtual private networks (VPNs) are becoming an integral tool for protecting and ensuring free access to the Internet.
Should I install a VPN: a dozen arguments for it
We offer you 10 reasons why using a VPN is becoming a necessity for everyone who values their online security and freedom.
Unlimited access to sites anywhere in the world. Using a VPN creates a secure tunnel connection, allowing you to bypass various blocks. This method of connecting with target resources allows you to look at the desired websites through servers in another country.
VPN is also used to bypass restrictions imposed by content providers in various countries. Thus, you can easily access closed resources such as Epic Games, Brawl, Minecraft, Instagram etc.
VPN, by routing traffic, ensures confidentiality when shopping and chatting, but also allows you to bypass geographical restrictions on the network.
Opening access to banned file hosting services. VPN comes to the rescue here, allowing you to bypass blocking and use different networks to share files.
Protection when using payment systems and banking services. VPN provides protection against fraud when using online payments and banking services. Data encryption in a tunnel connection prevents the interception of personal information such as passwords, logins, etc. Also, thanks to virtual networks, attackers cannot intercept traffic from your device.
Thanks to VPN tunneling, it is difficult for attackers to carry out targeted phishing attacks.
Reducing targeted advertising. Using a VPN reduces the intrusiveness of advertising, especially those targeted by geography. This makes the online experience calm and enjoyable, eliminating unnecessary advertising banners and offers.
Most VPN services use unique ways to encrypt traffic, ensuring your security. This is especially important for those who value the security of their passwords and personal data.
VPN facilitates direct connection to remote resources, providing the ability to juggle IP addresses to your liking without additional complex settings. This is useful for secure remote management of various smart architectures.
By creating your own VPN, you can protect yourself from hacker attacks, as well as save time and strength
Thus, the use of VPN turns not only into a security measure, but also into a means of expanding opportunities and control in the digital space. With the ever-evolving technologies and threats on the Internet, a virtual private network has become an integral component for maintaining security and anonymity online.
Whether to download a VPN: the choice is always up to the user
When faced with the choice of whether to download a VPN, it is fair to turn to the other side of the coin, which hides the possible risks and negative consequences of using a VPN. Despite many advantages, using a VPN also comes with some disadvantages:
Reduced connection speed. Encrypting traffic and routing it through remote servers can slow down your Internet connection. This is especially noticeable when using free or low-cost VPN services.
Possible legal consequences. In some countries, the use of VPN may be prohibited or limited. Potential risks are even reported in the media space using advertising against VPN, talking about how some actions via VPN may also violate laws.
The need to trust the VPN provider. When using a VPN, you transfer all your Internet traffic to a specific provider. You must trust this provider as they have potential access to your personal information.
Therefore, only you know the answer to the question whether it is possible to enable and use a VPN in your specific region and for your specific purposes, having weighed and analyzed a lot of factors, reasons and consequences of using virtual networks.
Private VPN server: always the best solution
If the answer to the question of why I need a VPN lies in organizing the maximum level of security and privacy, then the best choice in this case may only be the decision to buy a private one VPN-server on Private VPN server.
Although such a solution requires certain financial investments, they are fully justified due to extensive functionality and the highest level of confidentiality and security on Private VPN server also provides extensive information about various options for renting private VPN servers, convenient payment options, answers to frequently asked questions in the FAQ section and other useful materials. This information will help you choose and use the services of renting your own VPN server as efficiently as possible.
---
Share this article: