Nord VPN: attractive, functional, reliable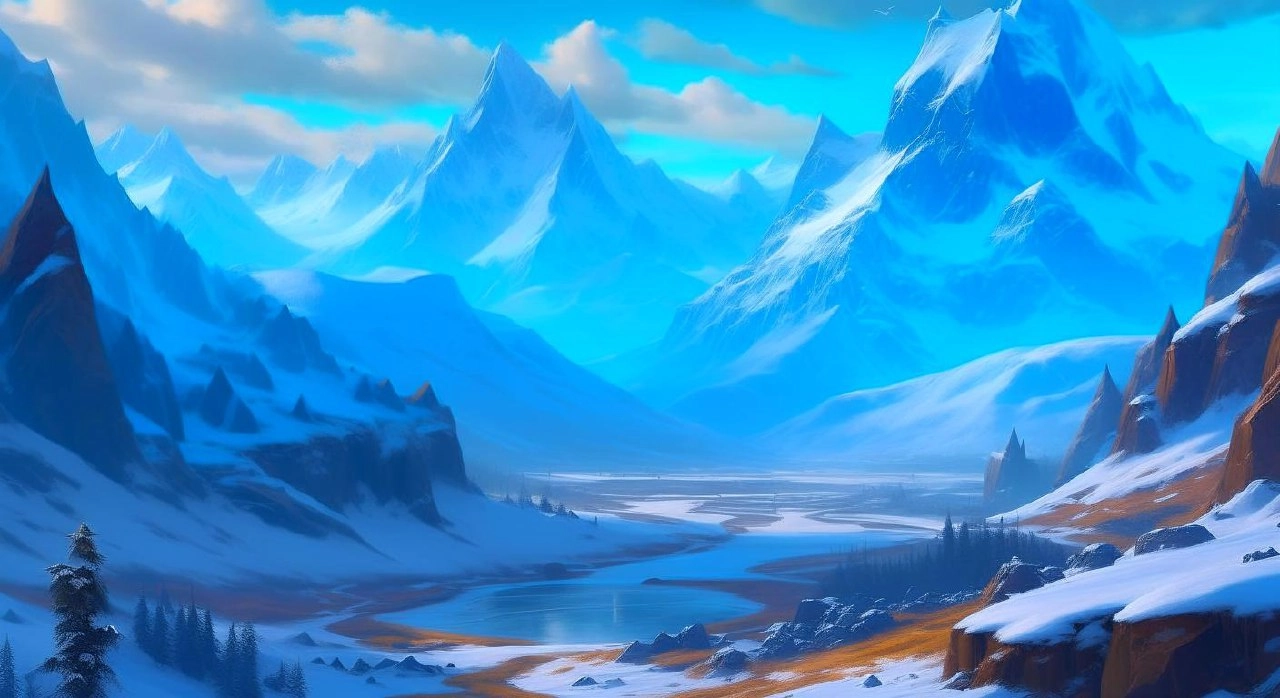 Using Nord VPN provides a high level of confidentiality, security and psychological comfort, which today are mandatory components of digital online protection.
With Nord VPN, the Internet becomes open and accessible to everyone, giving you confidence in the safety of your data, no matter what you do online.
What is attractive about Nord VPN
They choose Nord VPN for its outstanding speed, everyday cybersecurity, excellent support service and ease of use. Among the characteristics of the service that are attractive to users are also:
Sophisticated security systems of VPN Nord provide complete protection. Threat Protection blocks malware and questionable sites, even those that appear safe at first glance. Forget about trackers and intrusive advertising — it's in the past.
The service also offers wide geo-coverage of servers, more than 5,900 connection points in 60 countries. And this is stability and security at the highest level. Hidden and double servers are available. They take online privacy to new heights.
The developer did not forget about all types of gadgets. VPN Nord is suitable for major platforms, and you can connect as many as six devices from one account, providing them with comprehensive protection.
And this service – This is not an option when you can save money on free options. Nord VPN — premium class, no logs, with high security standards. Nobody sees your online movements, and privacy — guarded as sacred.
Buy a subscription, download the application and connect to the VPN server quickly and easily. If you still have doubts whether Nord VPN is really – exactly the service you need, study the reviews of those who have already tried it in action or test Nord VPN yourself.
Testing VPN Nord: how to do it
Conduct an independent study of the performance of any VPN service in order to study in more detail its operating characteristics under specific operating conditions specified by you – an important step towards finding a good VPN working in Russia.
To start testing, you need to download Nord VPN and subscribe. And to evaluate how easy and convenient it is to surf the Internet with Nord VPN, start using the service in different conditions. Hide your location, get a new IP-address, change servers manually or automatically, test your speed VPN and other characteristics of the service. And, of course, enjoy unlimited access to the network, as well as your favorite content, without risks. If you are not completely satisfied with the result of VPN testing, contact technical support within 30 days from the date of purchase, and the service will return the amount spent to you.
Private VPN server: finer tuning
If testing of a VPN service turns out to be unsatisfactory due to the fact that the user needs more fine-tuned encryption protocols and security levels, high-performance functional characteristics and a higher level of privacy, your choice – private VPN server.
You can buy a private VPN server on Private VPN server. This resource provides extensive information about the possibilities of renting personal servers, payment options, the text offers, as well as detailed answers to frequently asked questions questions in the FAQ section. In addition, here you can discover many fascinating facts related to VPN technology. Immerse yourself in the content of the resource and make an informed choice, thereby guaranteeing a high level of your online security and privacy.
---
Share this article: