Oko VPN: characteristics and features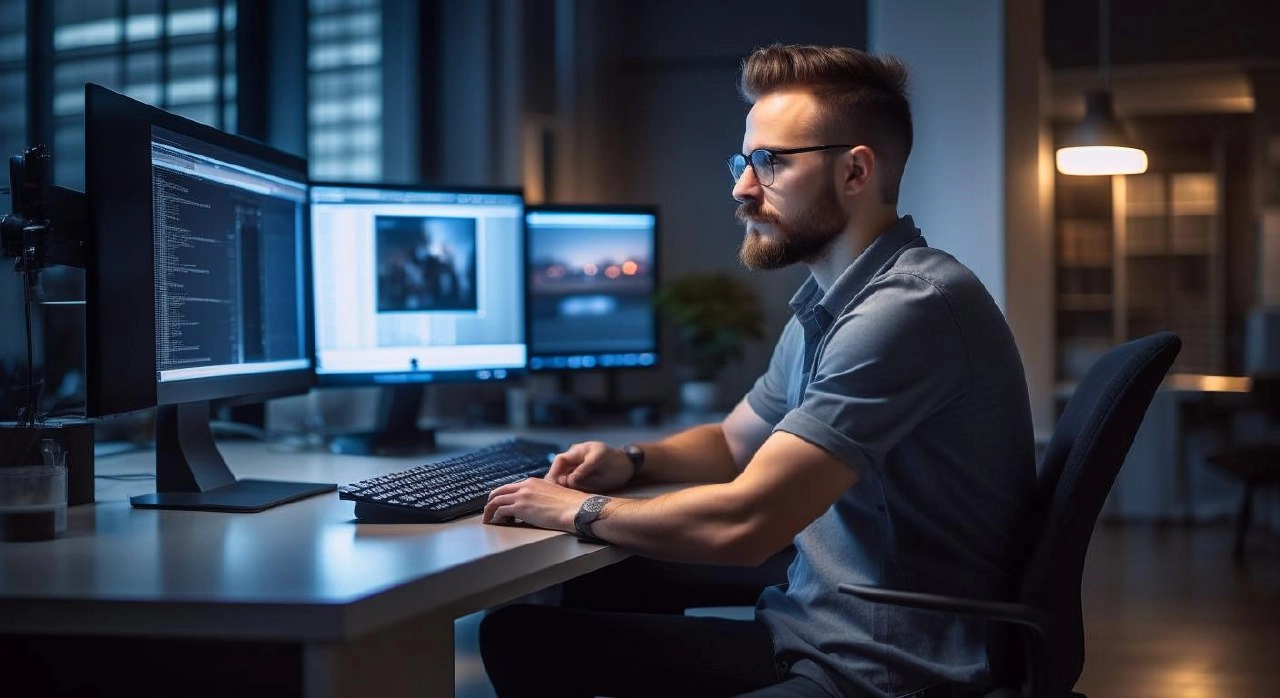 Oko VPN belongs to the family of free VPN services and provides a number of interesting and useful features for users. What features make Oko VPN interesting? Let's look further.
Oko VPN: free basic set of functions
By deciding to download Oko VPN, the user receives at his disposal the minimum necessary set of functions that ensure anonymity, security and freedom on the network. The most important for the user are:
Privacy and security. Oko VPN encrypts your Internet connection, making your data inaccessible to third parties. This protects you from potential security threats such as data interception on public Wi-Fi networks and unwanted tracking of your online activities.
Bypassing geographic restrictions. VPN Eye allows you to bypass geographical restrictions and access to content that may be limited in your region. This is especially useful for accessing websites, streaming services, and other online resources blocked in your country.
Anonymity on the Internet. Using Oko VPN, you can hide your real IP address, which helps ensure your anonymity on the Internet. This can be useful if you want to protect your personal information and privacy online.
Performance and stability. Some VPN services may slow down your Internet connection when running, but Oko VPN strives to provide high speed and stable connections to ensure a comfortable online experience.
Easy to use. Oko provides an intuitive user interface, making it easy to use even for those who have no experience with VPN services.
Free to download and use. You can download Oko VPN for free and get basic functions in return. This makes it accessible to a wide audience of users.
Supports multiple devices. Oka supports various types of devices that allow you to install VPN on Android.
Under what conditions does Oko VPN work
For optimal operation of VPN Oko, Android version 5.0 and higher is required. The application has no age restrictions and can be used by all users.
Oko VPN supports the following architectures: arm64-v8a, armeabi-v7a, x86 and x86_64. This means that it can run on devices with different types of processors. When installing Oka VPN, make sure that your device has enough free space to install the application. Otherwise, the installation may fail. There are many more reasons why VPN does not work after installation. If this is your case – look for the reason not only in the application, analyze the quality of the Internet connection, as well as the operation of third-party device programs (firewalls, conflicting VPN applications, etc.).
To perform its functions, the Eye application may also request access permissions; it is important to carefully study them, agreeing or rejecting them. Also, when using any application, including VPN services, you must carefully read the privacy policy and terms of use in order to more fully understand your capabilities and weigh the risks.
Private VPN server: definitely a higher level
If you download Oka VPN – this is about getting basic VPN functions, then buy a private VPN server on Private VPN server – this is about a higher level of functionality, privacy and security of virtual networks.
On Private VPN server you will also find extensive information about options for renting personal servers, payment methods, detailed answers to frequently asked questions questions available in the FAQ section, as well as many exciting facts regarding VPN technologies. Explore this resource and make informed choices to ensure your online security and privacy are at the highest level.
---
Share this article: