Uncle Vanya VPN: personalized VPN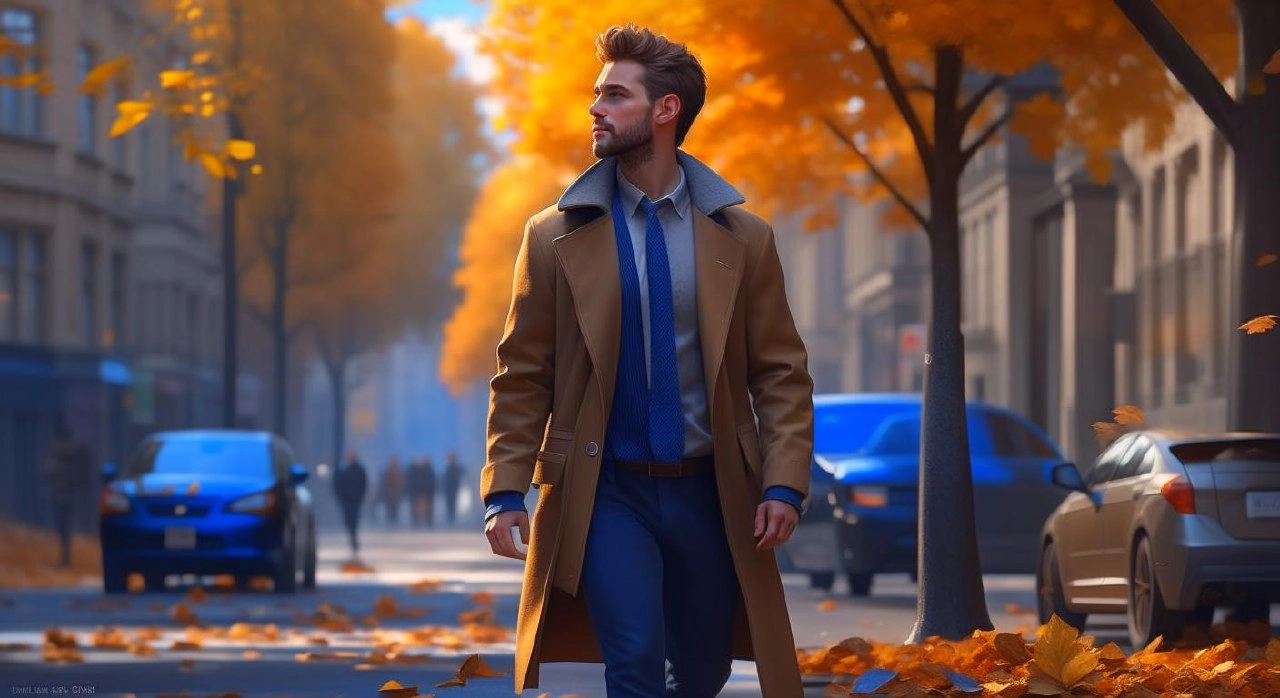 In today's world, where digital security is becoming increasingly important, virtual private networks are becoming an integral part of our online lives. They provide us with a means to protect our personal information, bypass geo-blocking, and ensure online privacy. However, it is not always easy to find a high-quality VPN service at an affordable price . But there are options.
Uncle Vanya VPN is a personalized VPN and an ideal solution for those who want, without breaking their wallet, to access all VPN functions in more than 106 countries in which servers are located. Regardless of whether you need a service to bypass geographic restrictions, surf anonymously, protect your privacy, or securely connect to public Wi-Fi networks, Vanya VPN provides all the necessary tools to ensure your safety and comfort on the Internet.
VPN Vanya: maximum opportunities for minimum price
What does the user get when he decides to download VPN Vanya – a whole range of functions and features that are relevant, useful and convenient for online activity:
Access to 106 countries. Uncle VPN's server network covers more than 106 countries, allowing you to choose from different locations depending on your needs. You will be able to access content that was previously unavailable due to geographic restrictions.
Maximum privacy. VPN for phone and PC Uncle Vanya uses modern encryption methods so that your personal information and data remained confidential. This is especially important when you use open Wi-Fi networks where security may be at risk.
Quick connections. Uncle VPN servers are optimized to provide high connection speeds. To do this, if necessary, the number of users on each server is limited, which reduces the load and ensures a stable connection.
Supports all devices. Regardless of whether you use Windows, macOS, Android, iOS or other platforms, Vanya VPN service provides applications and settings for all devices.
Easy to use. In order to start using Uncle VPN, you do not need any special skills or special knowledge. Just download the app, enter your credentials and connect in just a few clicks.
Trial period. The developers of Vanya VPN are confident in the quality of their service, so they provide you with the opportunity to test it one-time for one user for 24 hours for a minimal cost (10 rubles). Take advantage of this trial period and see for yourself how convenient and effective VPN Uncle is.
Uncle Vanya VPN support service is always ready to help you with any questions or problems that may arise while using virtual networks. Benefit from outstanding service at an affordable price and enjoy the security and pleasure of full access to any Internet resource.
Uncle Vanya VPN for free: more details about the trial period
Paying for a trial period of 10 rubles can definitely be equated to free VPN, which, although it lasts a day, provides access to the full functionality of the service.
Don't miss this opportunity to try VPN Vanya for almost free. For such a small amount of money, you can see for yourself how much it can potentially improve your online life. Protect yourself and your privacy with a reliable VPN available to you today.
Private VPN server: enhanced performance
The decision to buy a private VPN server will take the functioning of a virtual private network to a whole new level. Combining Vanya's VPN service and a private VPN server is an effective way to strengthen your online security and virtual network functionality. Such strengthening can be implemented in different ways, with an emphasis on additional levels of security and confidentiality, speed, configuration flexibility, or other parameters of network operation.
For a thorough study of all aspects of purchasing a private VPN server, including the terms of the offer, payment options, available terms and tariff plans , as well as lots of other valuable information, visit Private VPN server. Here you will find all the information you need to make informed choices and enjoy a safe and convenient online experience.
---
Share this article: