Why Instagram doesn't work with VPN: probable reasons and ways to eliminate them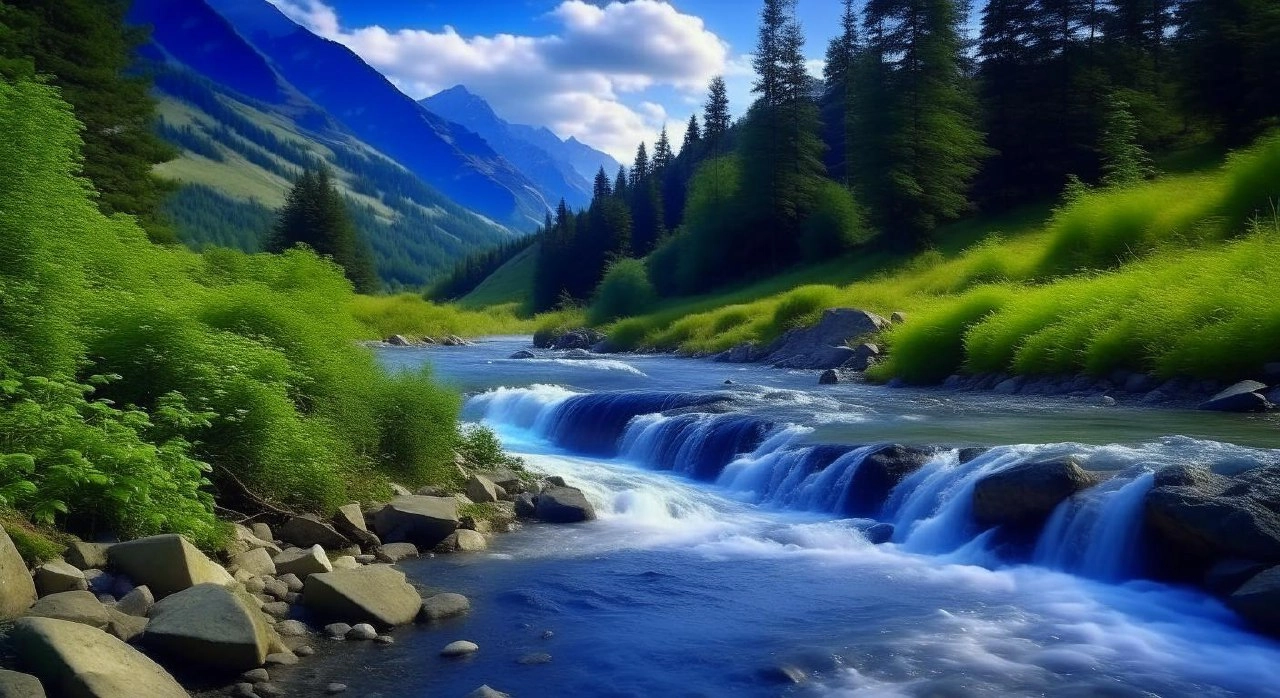 In order for Russian users to use Insta today, it is necessary to organize undetected access, such as a VPN. You can download it from the Play Store or App Store. There are free services and paid versions; free ones may have limited functionality. Using a VPN, you can virtually connect to servers in countries loyal to Insta and bypass the blocking of the social network in the Russian Federation.
Instagram does not work with VPN: establishing the reason
There are several most likely factors due to which Instagram may not connect even using a VPN:
Blocking a specific VPN service. Some ISPs or government agencies may block known VPN servers to prevent circumvention of censorship or geo-restrictions. If the service you're using is blocked, accessing Instagram may be difficult. You can find out for sure whether the VPN is blocked by contacting the service's technical support or reading the news.
Incorrect VPN settings. Incorrect service settings can lead to malfunctions. Make sure that your VPN on iPhone is correctly configured and connected to server in the country where Instagram is available.
Network problems. Temporary network problems or low connection speeds may cause problems with Instagram using a VPN.
Instagram restrictions. Sometimes Insta itself can apply restrictions to users who connect via a VPN, especially if it is a VPN mod services with unauthorized rights. Instagram may consider such a connection potentially suspicious.
Application updates. If you have an outdated version of Instagram installed on your device, it may not support working through a VPN. Double-check this option and update the application.
Instagram does not work with VPN: what to do
To try to solve the problem of not being able to connect to a well-known social network, you can:
Deactivate automatic identification of your location. Many users have found that Instagram resumes normal operation after disabling geolocation. To do this, you need to deactivate geolocation services on your iPhone or Android.
Try changing the VPN server or virtual private network service if the current one does not work. First, you can familiarize yourself in more detail with the probable reasons why VPN is running, and, if possible, eliminate them.
Restart the Insta application and fix its functionality.
Check your network connection for reliability and speed.
Check through the support service or news channels to see if your Internet provider or government agencies are blocking your VPN server.
If after these steps Instagram still does not work with VPN, then the reason may be due to restrictions imposed by the social network itself, or blocking measures in your region. Not all social network restrictions are related exclusively to VPN.
Private VPN server: will it help you open access to Instagram
Purchasing your own VPN server can help eliminate difficulties with Instagram using a VPN in some cases, but is not a 100% guaranteed method. But definitely, when you buy your own VPN server, you will get more complete control over the settings and capabilities of your own virtual network, and this can increase the chances of successfully bypassing a wide variety of blocking.
If you often encounter a problem when Instagram does not work with VPN on iPhone/Android, and also want to increase the level of your digital protection online – make the decision to buy a private VPN server on Private VPN server. Although it requires some financial investments, it fully compensates for them thanks to its extensive functionality and the maximum level of privacy and protection on the network.
On Private VPN server, extensive information is also available on various options for renting private VPN servers, various payment methods, and answers to frequently asked questions in the section FAQ and other information that will help you get the maximum benefit when choosing and using the service of renting your own VPN server.
---
Share this article: