Windscribe VPN: overview of characteristics and capabilities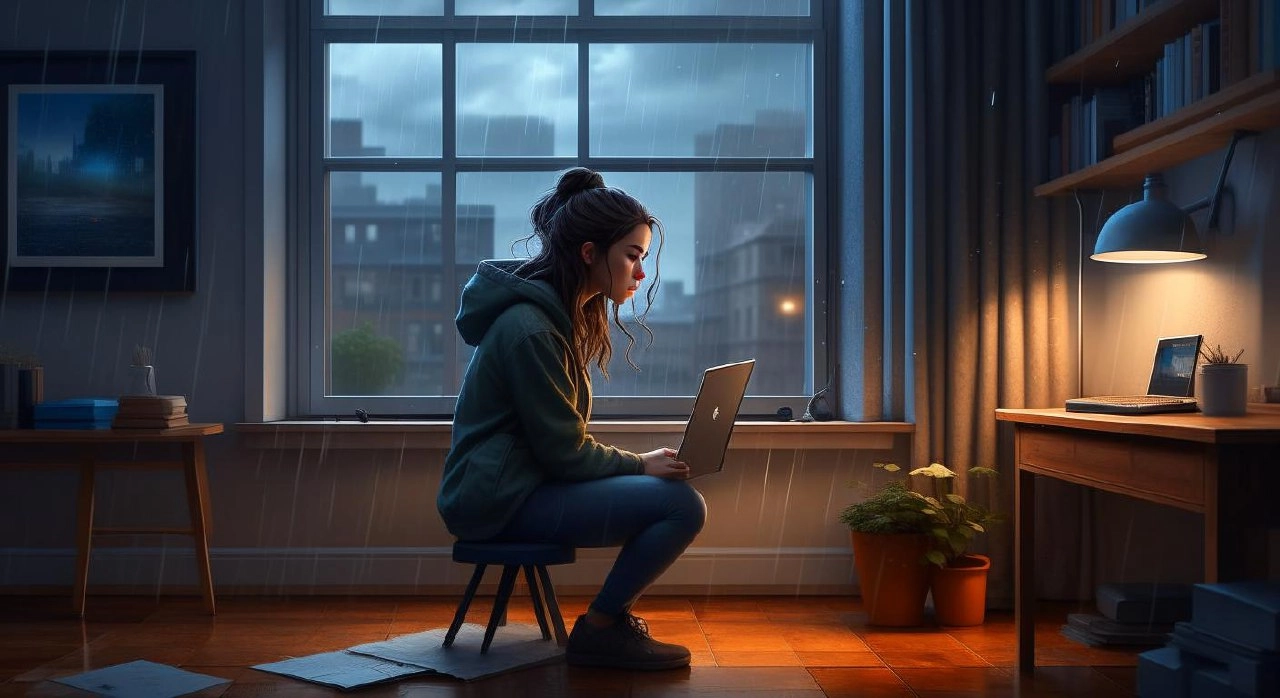 VPN Windscribe is a fairly popular and interesting service for servicing private networks. Interested in high speed, good throughput and generosity. With a verified email address, you can receive 10 gigabytes of traffic for free.
Why users want to download Windscribe VPN
By deciding to download a VPN, the Windscribe user receives the following functions and benefits in the appropriate destination:
Ability to use a standard scheme. VPN Windscribe offers a free plan with limited data. This may be useful for those who are looking for temporary solution or does not want to spend money on a paid service.
Ability to choose paid versions. Windscribe also has paid plans with faster speeds and more servers to choose from. These plans allow you to use VPN without limiting traffic and expanding access to blocked content.
Safety. Windscribe VPN provides good security with encryption and DNS leak protection. It also offers features such as owner protection and ad blocking.
Privacy. Windscribe developers recommend that user log activity is not recorded or saved, making them quite private for use. There were no scandals or lawsuits regarding the leakage of confidential client information.
Servers in different countries. Windscribe has servers in many countries, which allow Russian users to overcome geographical restrictions and access content not available in their countries.
Client applications. Windscribe provides applications for various platforms, including Windows, macOS, Android and iOS, which allows you to store VPN on PC, phones, tablets, etc.
Nice interface. Windscribe's user interface is quite clear and easy to use, which is why the service is very popular among teenagers and young adults for visual perception – often the decisive factor in choosing something.
Selectivity of traffic for processing. Windscribe has a traffic separation feature (split tunneling), which allows you to choose which applications will use the VPN and which ones – No. This optimizes the service resource and improves its performance.
In general, Windscribe VPN can be described as a unique service with its own philosophy, which completely coincides with the needs of many users. This is precisely one of the factors of high popularity and an explanation of why people most often make the decision download VPN Vin.
Are there any disadvantages to the Windscribe VPN?
Like any VPN service, Vin also has its drawbacks. For example, Windscribe's free plan has limitations on traffic and server access. Some users may also notice that the advertised connection speeds on paid plans are slightly slower than some other services. But all these subtleties and shortcomings are rather relative and logical. Therefore, in order to understand and take a closer look at your specific capabilities and characteristics of VPN Wind, you just need to try the service in action.
When choosing Winscript VPN, it is important to consider security and privacy requirements, as well as requirements for server speed and availability. It's always a good idea to read reviews and do your own research to make sure the service you choose meets your expectations.
Private VPN server: pure client focus
If Windscribe is an external VPN service, providing a third party, then a private VPN server is an infrastructure created and managed by you for private purposes. The choice depends on your attitude to security and the level of control over the network infrastructure.
All interesting and truthful information about confidential VPN servers is on Private VPN server. On the same resource, everything you need to know to choose and buy a VPN server profitably and without costs: tariff options, payment methods, offer texts, answers to FAQ. Learn and use the best in the VPN industry.
---
Share this article: